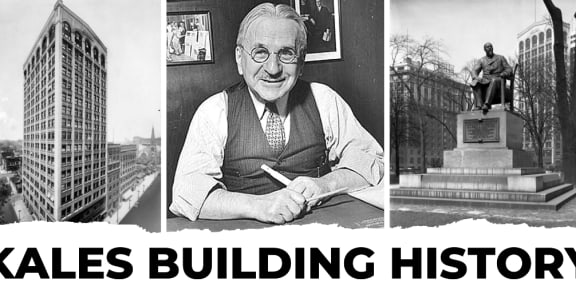 It was constructed as the world headquarters of the S.S. Kresge Company and was hailed as one of Detroit's most revered early skyscrapers. Its owner, Sebastian Kresge, was the founder of a chain of retail stores that later came to be known as K-Mart. Its prominent Grand Circus Park location placed Kales in the heart of Detroit's thriving new central business district.
Due to the limited amount of artificial light available at the time, Kales was designed with enormous windows wrapping around the faade and flooding the interior with natural light. Kresge built a new headquarters in 1930 and vacated their landmark skyscraper.
Thereafter, the building came to be a favored location of doctors and dentists, also containing a storefront pharmacy. The last of these tenants left Kales in 1986 leaving this striking edifice to fall into disrepair. As city fathers sought ideas for the rebirth of the storied Grand Circus Park area and its signature buildings, such as the Kales, the thought arose that new sports stadiums could be an impetus for the area's rebirth.
The current redevelopment of Kales is a shining example of urban renewal at its finest and promises to lift the entire city to new heights as Kales sets the pace for great things to come in Grand Circus Park, an area rich with history and culture. Images from HistoricDetroit.org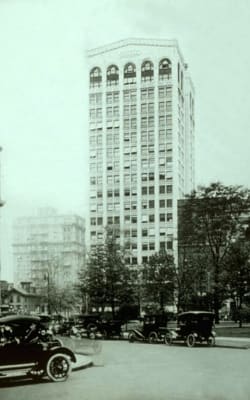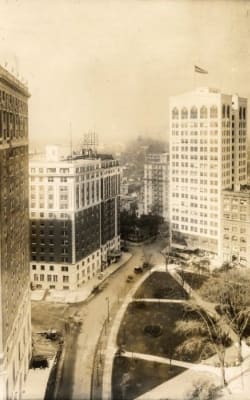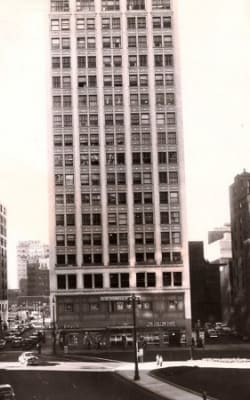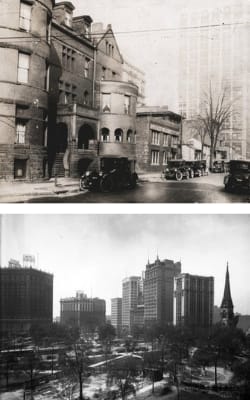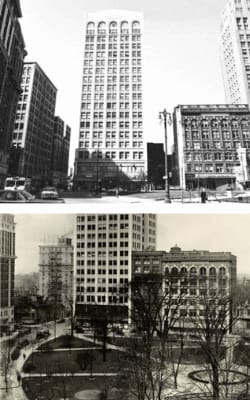 When was the Kales Building renovated?
In 2005, the Kales Building reopened as Detroit's premier residential high-rise after having undergone an 18 million dollar renovation. Complete with a mutitude of amenities that make Kales Building a luxurious living experience in downtown Detroit.